PPA Attends Senator Streets Community Baby Shower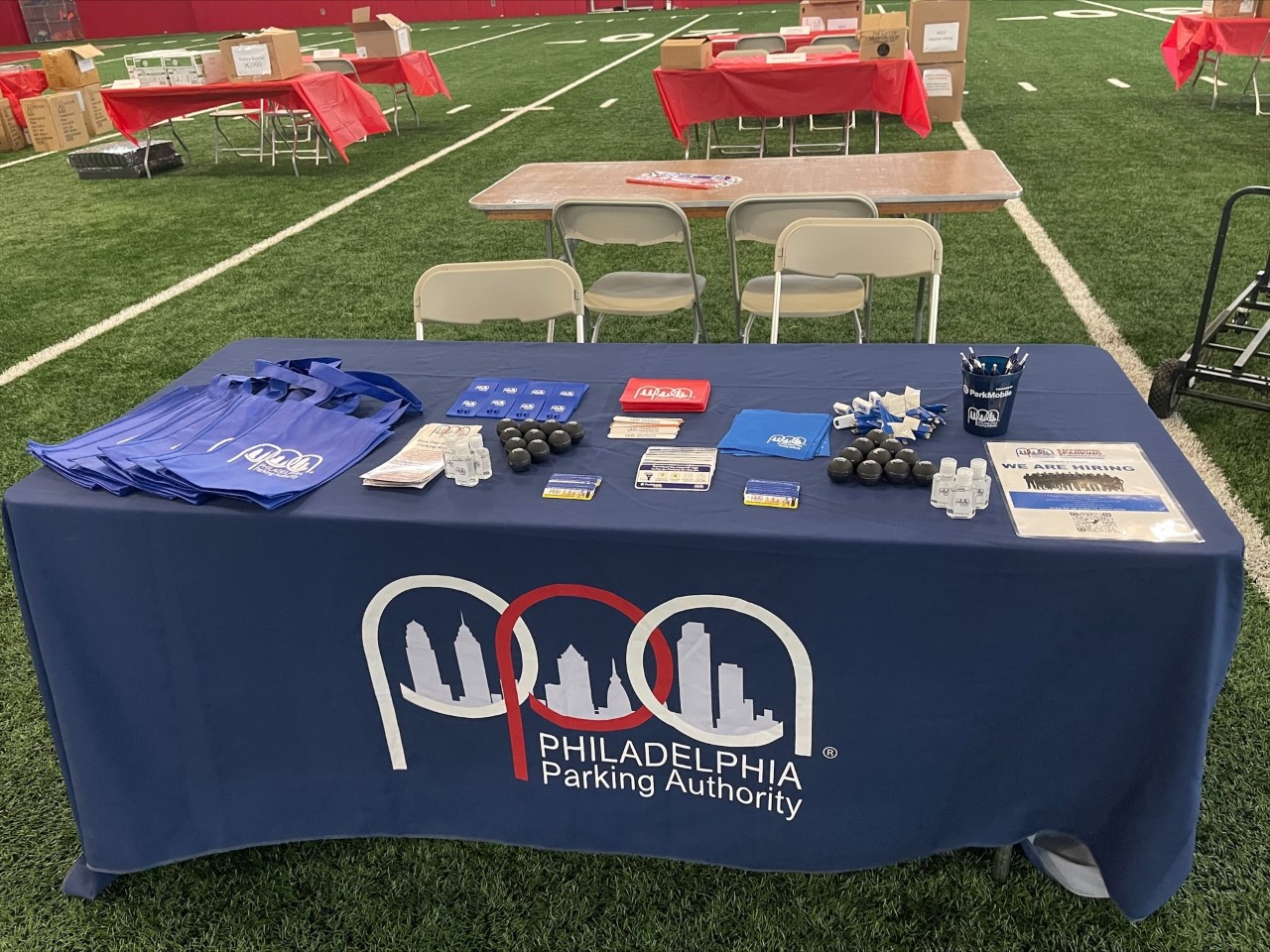 On Saturday, July 9th, the Philadelphia Parking Authority was a proud participant in Senator Sharif Street's community baby shower for families and expecting parents.
"It is critical we support families in real and measurable ways," said Senator Street "Following a surge of newborns during the pandemic, my wife, April, brainstormed ways in which we could support new and expecting parents. We decided that a Community Baby Shower would be impactful, uplifting, and positive for many families struggling. I'm proud to join our sponsors in convening an event with over 40 vendors providing all the essentials for newborns and new parents, including critical resources for prenatal care."
Interested in having the PPA attend one of your community events?
Click the button below!
---