Community Meeting Request Form
The Philadelphia Parking Authority's Department of Public Engagement is proud to host monthly virtual town hall meetings on the first Thursday of each month at 6:00 p.m. to better inform, educate, and assist our valued customers. Please see our town hall video library below for more information. However, we do recognize each neighborhood and community has specific concerns that may be more helpful to discuss in person. If you would like to have a PPA staff member attend your community or neighborhood event, please fill out the form below. To help ensure we can accommodate your request, we ask for at least a three-week notice prior to your event date.
View Previous Virtual Town Halls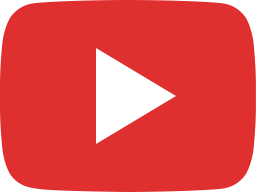 Beating the Boot Virtual Town Hall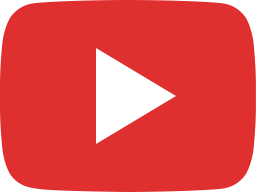 Beat the Meter: A PPA Virtual Town Hall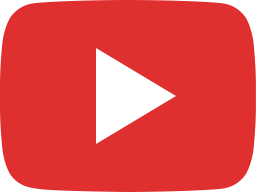 Be in the Know: Avoid the Tow!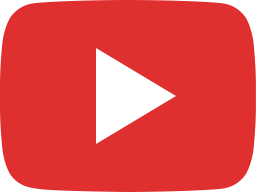 The Benefits of Payment Plans: A PPA Virtual Town Hall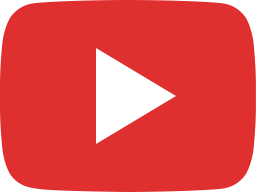 Going Virtual with the PPA: A PPA Virtual Town Hall Meeting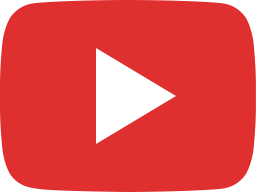 Inside the Speed & Red Light Camera Programs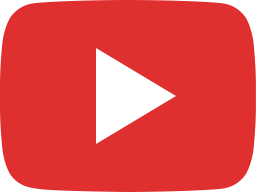 Your Route to a Ticket Dispute: A PPA Virtual Town Hall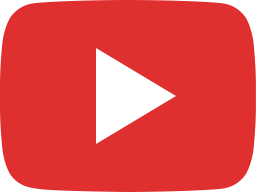 Getting Parked as Philly Reopens: A PPA Virtual Town Hall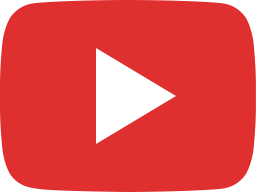 Getting Around as Philly Reopens: A PPA Virtual Town Hall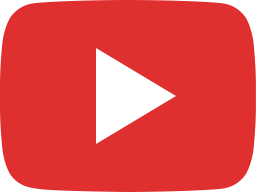 Vehicle Auctions Explained A PPA Virtual Town Hall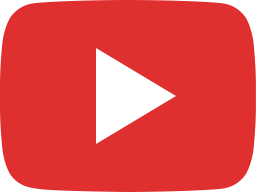 PPA Permits Revealed A Virtual Town Hall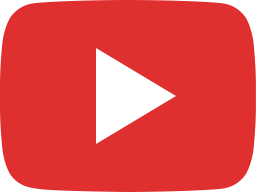 Reserved Parking for People with Disabilities: A PPA Virtual Town Hall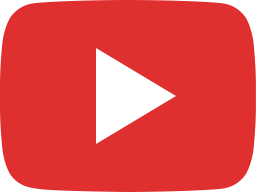 Getting Social with the PPA A Virtual Town Hall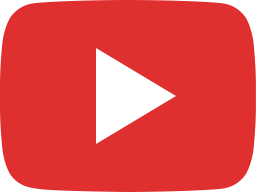 Parking: It's Not Just for the Streets Garages -- A PPA Virtual Town Hall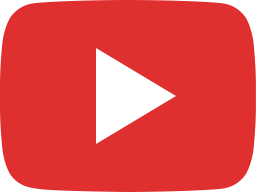 Doing Business with the PPA