Loading Zone Permit
Businesses can apply to have Loading Zones established outside of their locations, in order to facilitate loading and unloading of material and people. PPA also regulates the operation of Valet Zones, including reviewing applications, installing zones, and monitoring their use. Contractor vehicles may park in metered and timed parking zones without limit.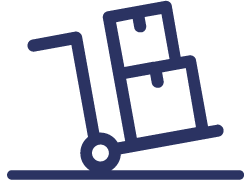 Apply for a Business Loading Zone Permit
Mail your completed form to:
Philadelphia Parking Authority
Attn: Loading Zone Permits
701 Market Street
Suite 5400
Philadelphia, PA 19106
If you have any questions or request an application, please call 215-683-9738.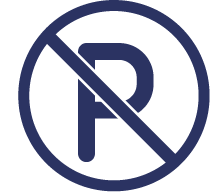 Temporary Prohibit Parking for Moving Truck, Container Placement, Dumpster Placement & Restaurant Use Application
Philadelphia's Streets Department Highway Right-of-Way Unit administers temporary parking prohibition permits.
Please click below for additional information
Truck Zones
Click here for a list of Current Truck Zones.