CUSTOMER REMINDER: PPA Strongly Discourages Use of Third-Party Payment Platforms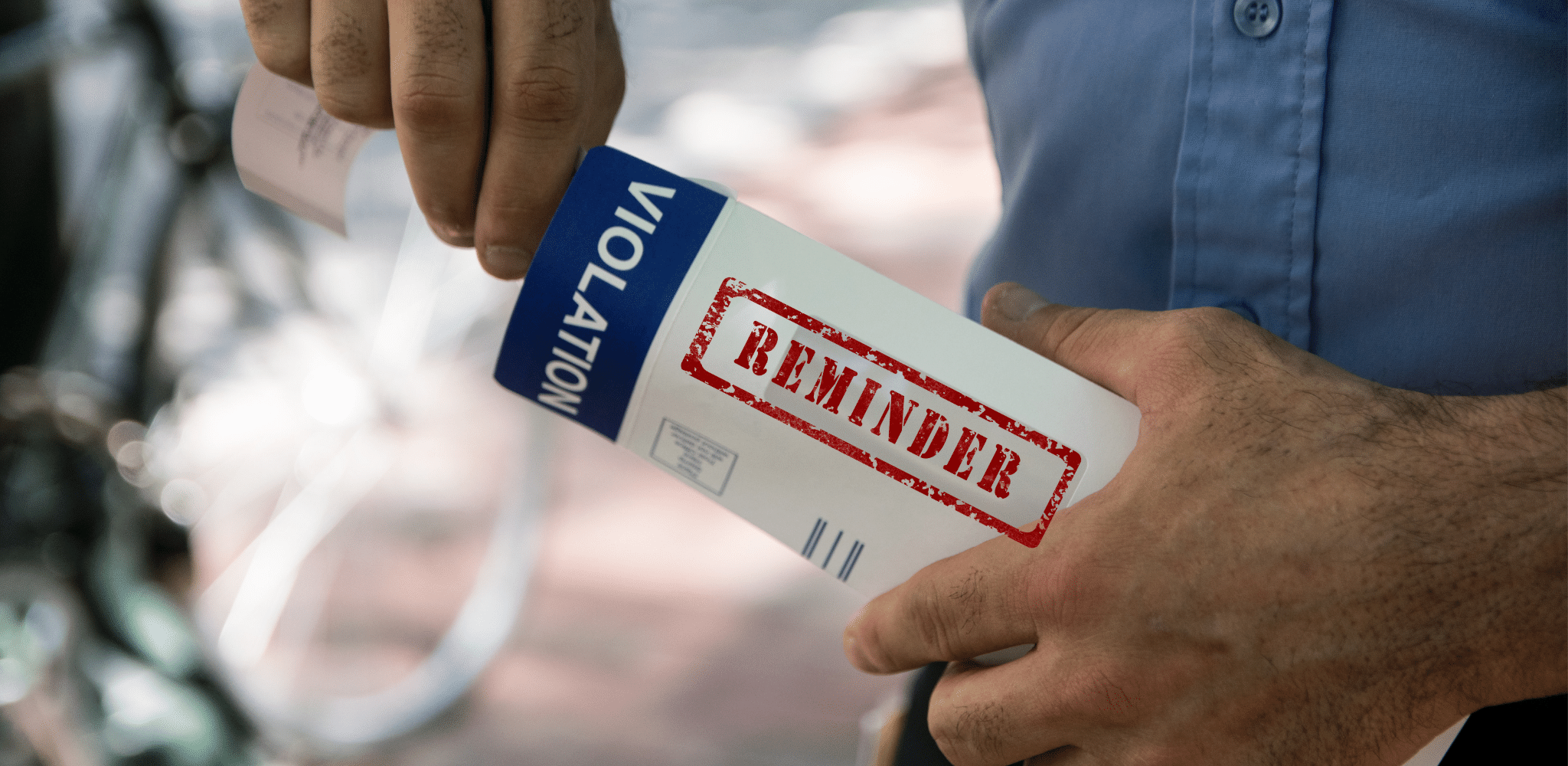 When paying outstanding balances to the Philadelphia Parking Authority (PPA), we strongly encourage customers to use official PPA payment methods.
Customers who use third-party payment platforms have reported delayed payments and high fees. These delays prevent timely retrieval of vehicles after payment or cause additional enforcement.
When paying at www.philapark.org, payments are instantly applied and can stop enforcement action immediately. We urge customers to choose their online payment options carefully.
Payments made on third-party sites may cost our customers a lot more and may not process to their accounts for 24 to 48 hours. Unfortunately, this may result in late penalties and delays in releasing an impounded vehicle.
The PPA provides four (4) official methods to make payments. Those payment options include:
Online

:

www.philapark.org

Via Phone:

1-888-591-3636

Via Mail

: City of Philadelphia, Parking Violations Branch, P.O. Box 41818 Philadelphia, PA 19101

In-person:

913 Filbert Street, Philadelphia, PA 19107