Park. Eat. Love: PPA Providing Discounted Parking to Restaurant Patrons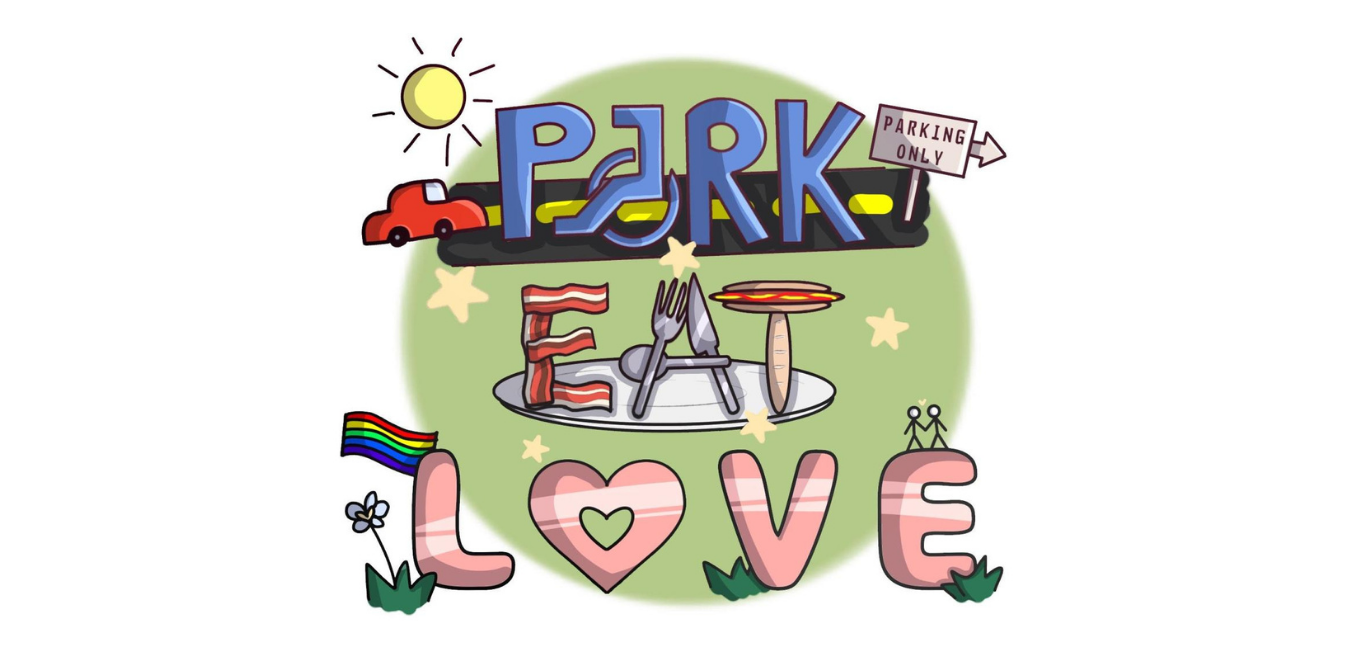 As we come together to support our city during these challenging times, the Philadelphia Parking Authority spreads the brotherly love and sisterly affection by offering discounted pricing at PPA garages for people dining in our restaurants. We support our local restaurants as Philadelphia permits indoor dining beginning September 8th, 2020. The Philadelphia Parking Authority is thrilled to work with the City administration to provide discounted parking at our six (6) Center City garages.
From September 8 through November 30, 2020, restaurant patrons can receive a discounted $7 flat-rate after 5 p.m. at the following PPA operated garages. The $7 flat-rate will be valid for up to 4 hours of parking.
Restaurant patrons will receive the discounted parking rate after presenting their restaurant receipt to the management office at any of the above PPA operated garages. 
As Philadelphia resumes indoor dining, the PPA is proud to support local restaurants that have been adversely impacted by the COVID-19 pandemic. It is our hope this parking discount will encourage patronage within Philadelphia's robust and vibrant restaurant scene. 
Park, eat, and love again in Philadelphia!
PHOTO CREDIT: Visit Philly