PARK, EAT, LOVE: Poster Design Contest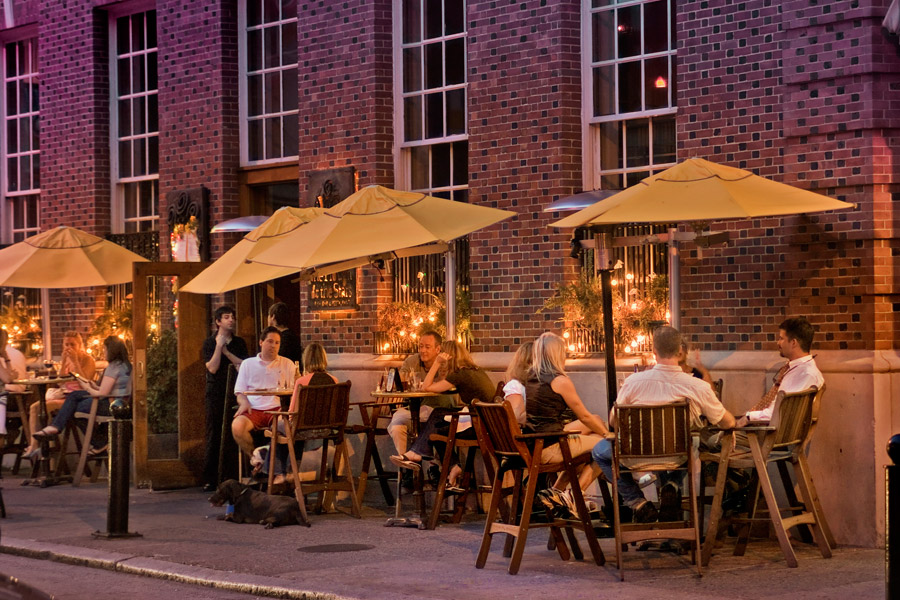 Are you a graphic designer and a foodie on the side? The Philadelphia Parking Authority (PPA) has an appetite for your creativity.
As Philadelphia reopens for indoor dining, the PPA is proudly supporting local restaurants through our  "Park, Eat, Love" initiative. From September 8 through November 30, 2020, Philadelphia restaurant dinner patrons can receive $7 flat-rate parking at six (6) PPA operated garages.
Here's where we need your help:
As we continue to promote our "Park, Eat, Love" initiative, we need a creative poster to go along with it, which is where you come in. 
The PPA is calling on all creative minds to design and submit original poster concepts to promote the "Park, Eat, Love " initiative. 
One lucky winner will get a choice of one month of free garage parking, or ten 12-hour parking passes for six PPA operated Center City garages.
The PPA seeks a unique, memorable, and eye-catching poster design that easily conveys the message "Park, Eat, Love." Contestants should incorporate the words "Park, Eat, Love" within their poster concepts. 
Are you up for the challenge? The deadline for submissions is 5:00 p.m. on Friday, October 2, 2020.  Click below for more information.