PPA's meterUP App to Launch in Coming Weeks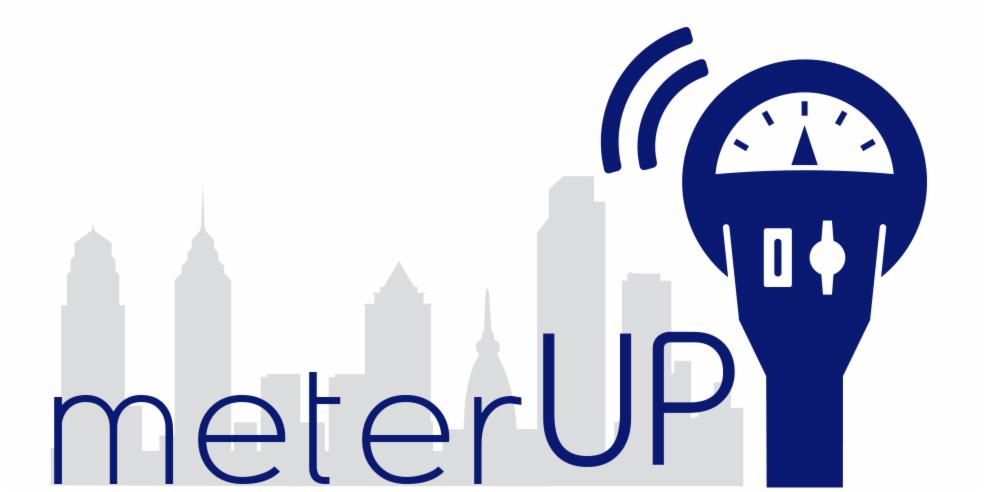 Tired of cutting your dinner date short to feed the meter? Good news: The Philadelphia Parking Authority's mobile payment app, meterUP, will be available in the coming weeks!
Here's what you need to know:
The new meterUP app will allow drivers to pay for parking with a smartphone and remotely add more time to the meter. Registration and use of meterUP will be easy and save customers time and money. Users will be able to extend parking sessions remotely and stop time early to avoid wasting unused minutes. Customized parking expiration reminders will also be featured in meterUP.
The PPA has partnered with Parkmobile, LLC to power the meterUP app. Parkmobile, LLC is highly regarded in the industry, with years of experience and a well-deserved reputation. They are the vendor to many large cities throughout the United States, including New York City, Denver, Dallas, Washington, DC, and Miami.
Beginning in Center City, University City and PPA operated SEPTA rail stations,  both meterUP and Parkmobile will be accepted for mobile payment of meter fees in Philadelphia – and conversely — the meterUP app will be accepted for pay-by-phone parking in any locale in the country where Parkmobile is used. In Philadelphia, streets with posted meterUP signage will indicate the app's available at that particular location.
Customers will be able to use meterUP by visiting meterUp.org, or downloading the meterUP app available for iOS and Android. Non-smartphone users will also be able to make payment by calling (877-727-5303). All smartphone users will be required to download the new meterUP application.
Additional details can be found in our official meterUP press release.