Old City Nightlife Special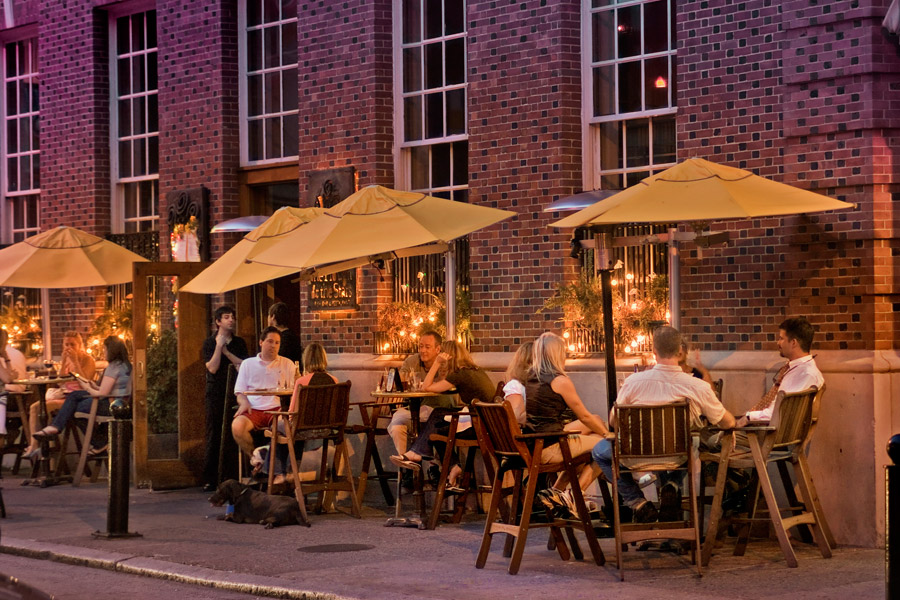 Old City is like that friend who shows up to your house ready with plans for the evening. With each new season, the historic neighborhood never fails to put a modern twist on the norm. With countless activities to partake in, this part of town never ceases so delight. And here's why:
The Delicious Food:
You can't go wrong with a cheesesteak from Campo's or a visit to Fork for some fine dining. If you're looking for some of the best ice cream in town, The Franklin Fountain is your spot.
Nightlife:
You worked hard all week and want to tear it up on the dance floor. We know. Old City has plenty of places to pull all your fresh moves out.
Art Scene:
Easy. Old City isn't only known for the fantastic First Friday shows held by local galleries; The Muse, The Center for Art in Wood, and many more have plenty of exhibitions all month long.
History:
Old City is, as you may know, especially known for its deep historical roots. Among many things, this part of town gets bragging rights in essentially being the nation's birthplace AND being home to the oldest residential street in America.  
Shopping:
You won't leave empty-handed after a walk through Old City. Boutiques and shops flourish on just about every block, so you won't be able to hide from any good sale.
Parking:
Are you enticed by anything mentioned above? Lucky for you, we offer $8 flat-rate parking at our Independence Mall AutoPark every Friday and Saturday night from 5 p.m. to 3 a.m. Now you can have peace of mind without putting a dent in your wallet. It's conveniently located under the Independence Visitor Center. Get there early to claim your spot—the garage fills up quick!
Need assistance from the parking gurus? Get in touch with us on Facebook and Twitter.
CREDIT: B. KRIST FOR VISIT PHILADELPHIA