PPA Offers Free Citywide Kiosk Parking & "Selected" Discounted Garage Parking Next Tuesday – October 17th Beginning at 5 PM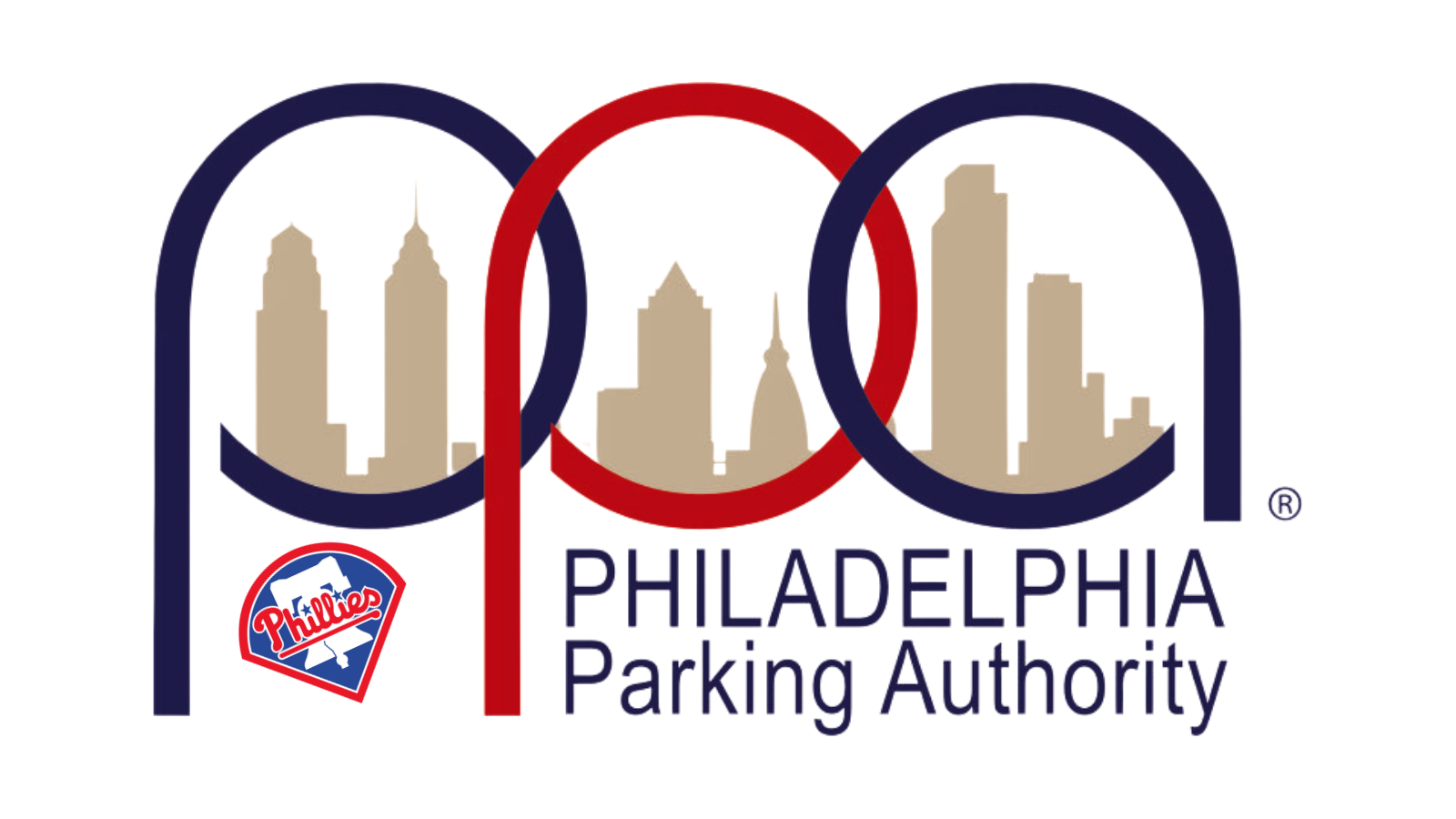 Go Phillies!!! 
(PHILADELPHIA) — Philadelphia Parking Authority (PPA) Executive Director Rich Lazer announced today, "In an attempt to encourage local sports fans to use public transportation and help avoid parking gridlock at the South Philadelphia Sports Complex and surrounding neighborhoods, the PPA has joined with the City of Philadelphia, the Phillies, and the Flyers to provide free citywide kiosk parking beginning after 5 PM next Tuesday – October 17th until 7 AM Wednesday morning."
The PPA will also provide "free parking at all PPA regional rail parking lots along SEPTA's transit lines, and a one-day discounted flat $5.00 twenty-four-hour fee for parking at four selected PPA center city garages," Lazer said.
The Phillies will be playing the Arizona Diamondbacks next Tuesday at 8:07 p.m. at Citizens Bank Park in game two of the NLCS.
The Flyers will be playing the Vancouver Canucks at 6 p.m. Tuesday night at the Wells Fargo Center for the team's home opener.
There will be a soccer game between Mexico and Germany at Lincoln Financial Field at 7:30 p.m. the same night as part of the Mexican National Team U.S. Tour.
"In good times and bad, Philadelphians have always stuck together and helped each other out.  In the tradition of helping where and when we can, the PPA joins the city in celebrating our sports teams and will provide free and discounted parking next Tuesday," Lazer said. 
Lazer concluded, "GOOOOOOO Phillies!"
The free citywide parking and discounted $5.00 garage parking rate will begin Tuesday – October 17th, after 5:00 PM at the 4 selected Center City garages listed below:
To receive the discounted $5 rate, customers must bring their parking ticket and pay at the PPA Management Office in each garage.