PPA Staff Alert- March 27, 2020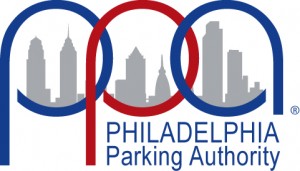 All PPA offices will continue to remain closed except to personnel designated as "essential," until further notice.  For additional information, please click here.
Please visit www.IBX.com for information regarding COVID-19.  On this site, you can also create your account to gain access to your medical information and cards.
New York Life Guaranteed Issue Employee Whole Life Insurance Benefit open enrollment is now through Wednesday, March 31.
Click on the link below for details about this benefit:
https://zoom.us/rec/share/-fZHIonP32VOXInz4lmEUYsTPLT3T6a82icZq_cMzUaM3k_7myjd-m8_bSMSIobC?startTime=1585152257000
If you are interested, please email your name and phone number to Saraann Haglund at SHaglund@philapark.org or DGIUSTI@LEGACYBENEFITSGROUP.COM and someone will get back to you with your options. You may also call (609) 412-4165.