Executive Director Scott Petri's Statement on PPA's Annual $110 Million Contribution to the City, School District of Philadelphia, State & Federal Entities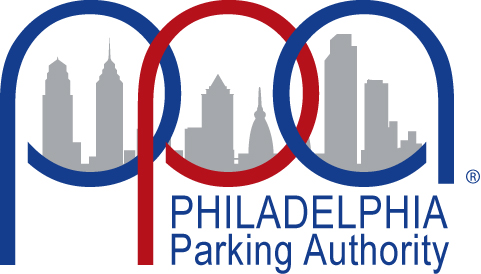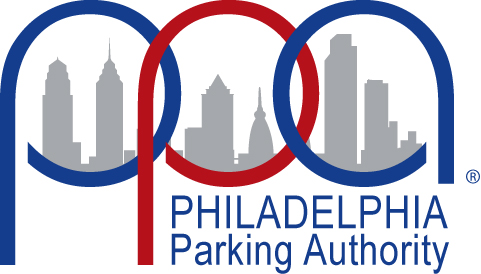 The purpose of this statement is to correct the inaccurate perception held by many regarding the Philadelphia Parking Authority's annual $50 million contribution to the City and School District of Philadelphia.
The original law "promising $45 million" annually to Philadelphia schools was repealed in 2004 and replaced with a new law that "restricted" the PPA from sending any money to the schools until a $25 million threshold disbursement to the city was reached first.
Prior to enactment of the new 2004 law, the PPA had never contributed more than $17 million annually to the City. The 2004 replacement law which the PPA currently operates under was signed by then Governor Rendell.
Complicating the "$25 million to the city first" provision was an added provison that should the PPA's annual on-street revenue increase, so too would the percentage of revenue correspondingly increase that must go to the city first. Case in point is the current fiscal year where the PPA will send $40 million to the city first before any money can go to the schools. This formula-based distribution provision was highly criticized by Pennsylvania's Auditor General as being to the "immense detriment of the School District."
The PPA coordinates its operations with the city whose Finance Department routinely reviews our budgets and expenses. The PPA is audited every year by an outside independent auditing firm, including three in 2017 alone. With over 1,100 employees, we operate on an unheard of 40% profit margin — returning over $110 million combined to the city, state, School District and the National Park Service each year.
Based on the 2004 legal requirements – from our on-street operation alone – we will give the City over $40 million this year with another $10 million going to the schools — constituting .016% of the School District's overall annual $3 billion budget. It is disingenuous at best to blame the PPA — which operates on a 40% profit margin — for all of the School District's funding problems.
The formula for how the PPA distributes its revenue is dictated by state law. Should the law change, we will distribute the revenue as directed. Either way the City will have $50 million to fund schools from the PPA.