UPDATE: Normal Enforcement of Parking Regulations to Resume at 6:00 AM on 1/6/18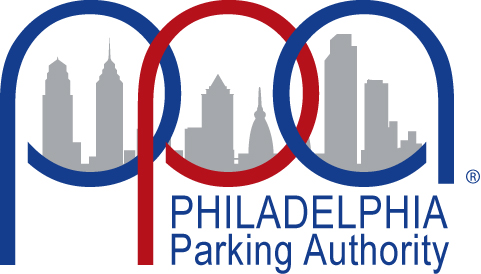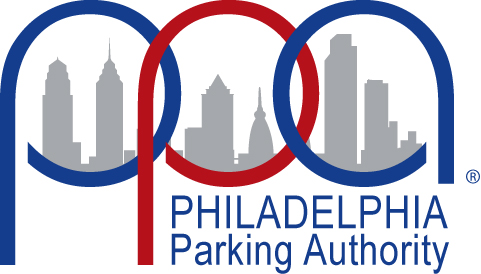 With the lifting of the snow emergency at 8:00 p.m. Thursday, January, 4, parking is now permitted on Snow Emergency routes. If your vehicle was towed from a snow emergency route, please call 215-686-SNOW for its location. DO NOT call 911.
Safety violations will continue to be enforced through the night. Normal  enforcement of parking regulations will resume at 6:00 a.m. Saturday, January 6. That includes meters, kiosks, time limit requirements, as well as safety violations.
Motorists who parked in PPA garages prior to the lifting of the Snow Emergency Declaration at 8:00 p.m. Thursday, January, 4 will receive the $5.00  flat-rate so long as vehicles exit the garage by 10:00 a.m. Friday, January 5. Motorists must go to the management office in the garage to receive the $5 flat-rate. Motorists entering after 8:00 p.m. Thursday, January, 4 will be charged the normal parking rates.