PPA Announces New Leadership Team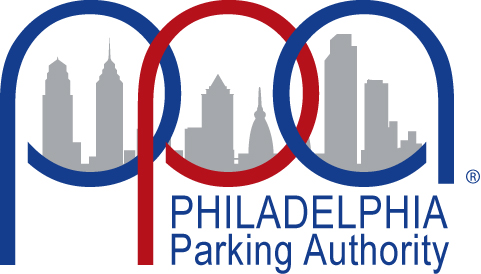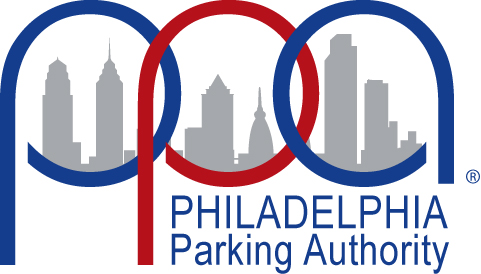 During its monthly meeting, the Board of the Philadelphia Parking Authority today approved the hiring of Scott Petri as the agency's new Executive Director. A current member of the Pennsylvania House of Representatives where he serves as Chairman of the Urban Affairs and Ethics Committee and Vice Chair of the Appropriations Committee, Mr. Petri will assume his new position on January 2, 2018.
As part of a wider reorganization, the Board approved other changes to its leadership team, including the hiring of Mr. Vincent Thomas as Deputy Executive Director for Off-Street Parking Operations.  Mr. Thomas is currently the Chief Operating Officer for the Baltimore Parking Authority. He will oversee all PPA parking garages and lots, airport parking operation, engineering and design initiatives.
It was also announced that Interim Executive Director Clarena Tolson has agreed to stay on and will serve as Deputy Executive Director for Strategic Planning and Public Engagement. Among many other duties, she will build an Evaluation and Analytics Department to provide needed data and analysis for all operating departments.
Commenting on the Petri hiring, PPA Chairman Joe Ashdale said, "Scott Petri brings years of public service and a wide breadth of knowledge and experience, having served as Chairman of the House Ethics Committee and Vice Chair of the House Appropriations Committee, where he was involved in oversight of the state's annual $30 billion budget. Scott has the necessary skills, temperament and leadership abilities to move this agency forward."
Commenting on his hiring, Petri said, "I am honored by the confidence and trust the Board has placed in me. I will bring my knowledge and experience, after many years serving on the House Ethics, Appropriations and Urban Affairs Committees to the task of improving the PPA, making it more efficient, transparent and accountable," he said.
"My initial goal will be to conduct a top to bottom review of the agency and implement additional changes and reforms, to help regain the trust and confidence of the people we serve," he said.
In commenting on the hiring of Vincent Thomas, Ashdale said, "We are pleased to add Mr. Vincent Thomas to our leadership team. He brings years of professional expertise and a solid background in parking after having served as the Chief Operating Officer for Baltimore Parking Authority."
"Our new leadership team would not be complete without the continued presence and contributions of Clarena Tolson. The Board is indebted to Clarena Tolson for her service over the past fifteen months. She came to us at a time of crisis. Her calm, professional approach allowed us the opportunity to implement transformational change at the PPA," Ashdale said.
Commenting for the Board, Ashdale said, "The PPA of today is not the same agency that it was fifteen months ago.  We have made a number of substantive and concrete changes to make the agency more efficient and transparent — including implementing over 80% of recommendations contained in a recent audit of the agency."
"With Scott Petri's hiring today, we continue the process of further reforming this agency and improving our service to the people of this city," Ashdale said.