PPA's Widely Popular "meterUP" Pay-by-Phone App to be Back In Action by Late Fall!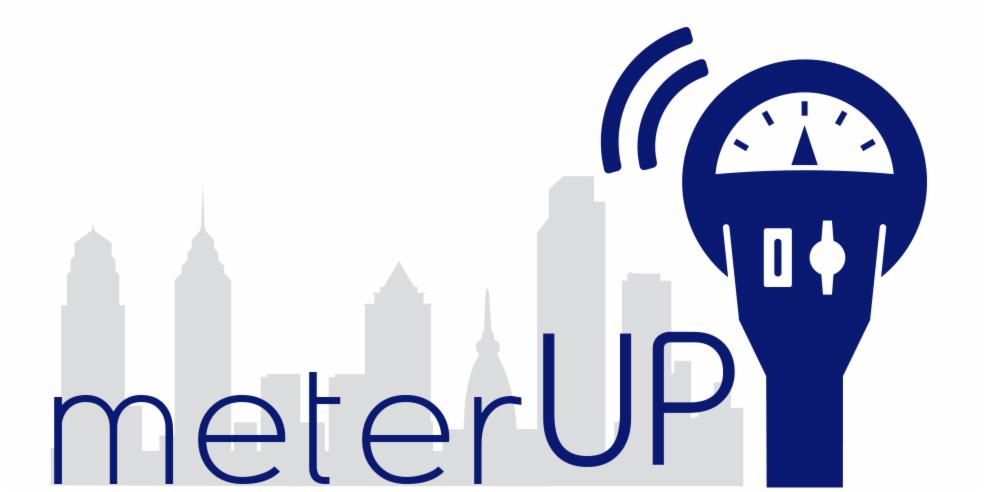 After a temporary suspension, the Philadelphia Parking Authority is pleased to announce the return of its hugely popular "meterUP" pay-by-phone parking service.
The Philadelphia Parking Authority board today approved a new vendor for the new mobile parking payment application – which will continue to be called "meterUP." The new vendor is ParkMobile, LLC. ParkMobile has multiple years experience in this industry and is the vendor to many large cities throughout the United States, including New York City, Denver, Dallas, DC, and Miami.
Executive Director Clarena Tolson said, "After the success of the previous "meterUP" pilot program, the PPA is excited to offer this very popular paying option to the riding public again. The application was highly embraced when offered in the past, so we felt it was imperative that we offer this method of payment as soon as possible."
The "meterUP" app will allow drivers to pay for parking with a smart phone and electronically add more time remotely. It began in November of 2015 and was temporarily suspended in April when the PPA's former service provider unexpectedly closed shop due to financial problems, forcing the agency to temporarily suspend the app and issue an immediate RFP (Request for Proposals) for another service provider.
The new vendor has sixty days from the implementation of the contract to roll out the first three phases. The initial three roll-out phases include Center City Core and Fringe, University City and all three rail stations, including Fox Chase, Torresdale and Fern Rock. The PPA anticipates that the app will be available for use by mid to late fall of this year.
When first initiated, "meterUP" was hailed as another PPA technological innovation aimed at improving customer service and convenience for motorists parking in Philadelphia.
In announcing the selection of the new vendor, PPA Executive Director Clarena Tolson said, "We are very pleased "meterUP" will be back in business shortly and we apologize for any inconvenience the temporary suspension may have caused our customers. People can now get back to the convenience of electronically adding more time remotely for parking."
Customers will be required to download the new "meterUP" application.