All is Not Lost: How to Contact Our Taxi Lost and Found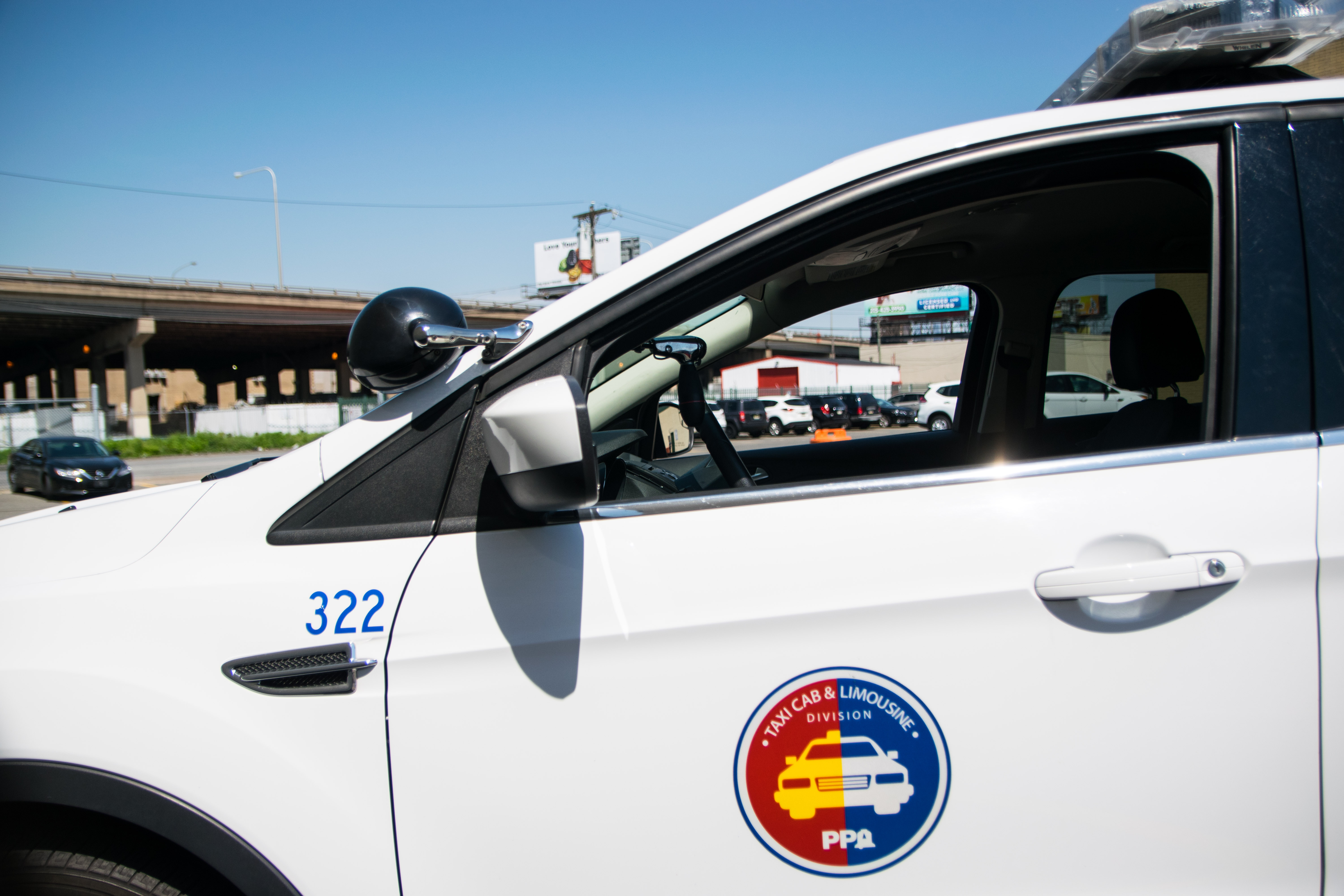 You're stuck in the office two hours after everyone left, not to mention you're hangry (hungry + angry) and completely exhausted. You hail a taxi so you can get home ASAP. You arrive home, throw the driver $20 and bolt out the door. It's not until you get in the house that you realize it: You left your phone in the back of the cab.
We've all been around that block before. You probably thought you would never see your belongings again. But here's some good news: We might be able to track down your lost item through our taxi lost and found in just two steps.
First: Gather As Much Of This Information as Possible
The name of the cab company

The cab's number (it will start with a P!)

Date, time and destination

Details about your lost item(s)
Even if you can only provide some of this information, you should still contact us!
Second: Reach Out To Us By…
Tweeting at us

:

@PhilaParking

Writing a post

on

our

Facebook page

Calling us

at

215-683-9494
Emailing us

at

TaxiComplaint@Philapark.org
Be sure to provide us with as much information as possible. Once we receive your information, our taxi lost and found team will get crackin'.
By taking advantage of our lost and found, there's a good chance your item can be returned to you. Please don't assume all is lost until you've checked with us! We'll be sure to do everything we can to help.