When Parking in Philly is FREE!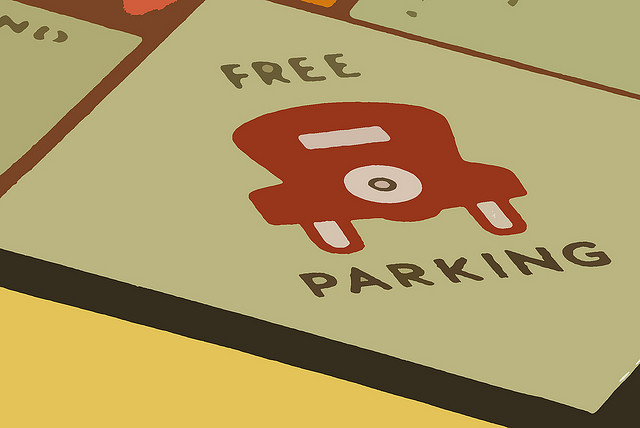 As consumers, we LOVE hearing the word free, right? And what's not to like? It's always refreshing to pull money out of your wallet only to be told to put it back.
We don't want Philadelphians missing out on parking deals, especially when they're free. That's why we threw together a blog highlighting when parking is free in Philly! Take a look below and reach out to us on Twitter or Facebook with any questions! Also — don't forget to check out the official PPA Parking Cheat-Sheet!
Holiday Parking:
Throughout each year, the PPA does not enforce parking meters on select holidays. In other words — FREE meter parking on the days listed below. Additionally, time limits on residential blocks are not enforced on:
New Year's Day (January 1)
Martin Luther King Day
Easter Sunday
Memorial Day
Independence Day (July 4)
Labor Day
Thanksgiving
Christmas Day (December 25)
We also offer free meter parking on Saturdays after 11 a.m. from Thanksgiving to New Year's Day.
Photo Credit: Alan Cleaver via Flickr