WEATHER UPDATE: Snow Emergency Lifted, Parking Enforcement Resumes 3/8/18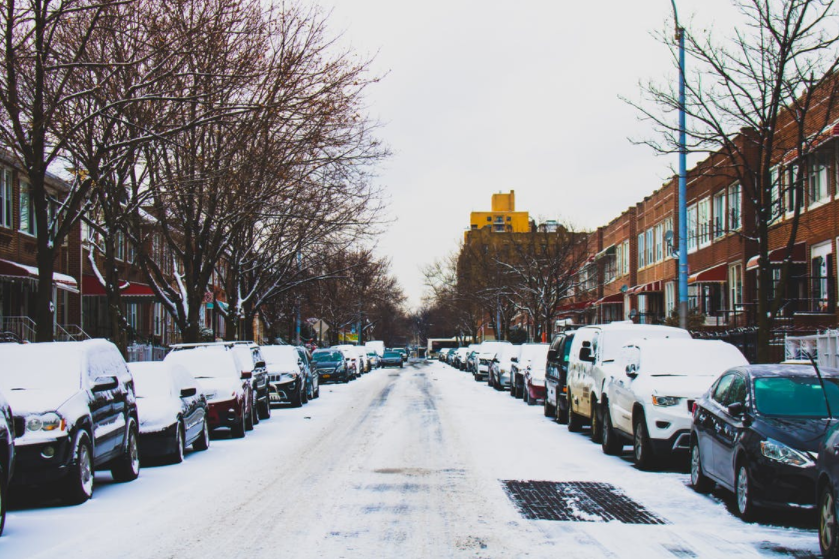 Effective at 9 PM, Wednesday, March 7, the City declared snow emergency will be lifted.
Parking Enforcement:
Normal enforcement of all parking regulations will resume on Thursday, March 8.
Snow Emergency $5 Parking Rate:
The twenty-four hour $5 flat rate offered at the below garages will be in effect until 9 PM, Wednesday, March 7. Normal parking rates will apply to patrons entering the below facilities after 9 PM, Wednesday, March 7.
The $5 flat-rate will be honored at the below facilities if vehicles exit by 10 AM, Thursday, March 8. After 10 AM, Wednesday, March 8, normal parking rates will apply.
Reminder: To receive the discounted $5 rate, customers must bring their ticket and pay at the PPA Management Office in each garage.