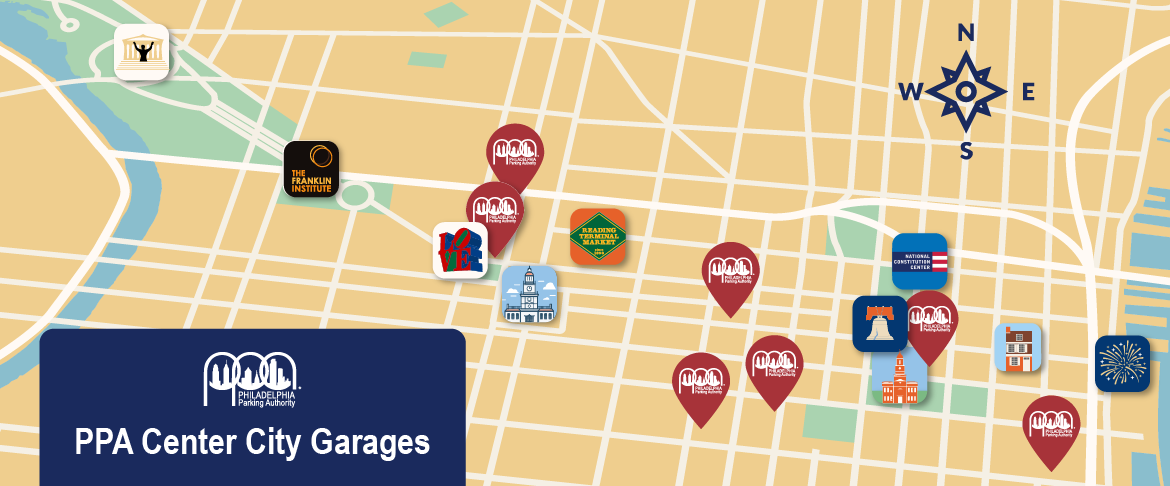 Garages & Lots
The PPA operates convenient, safe, and inexpensive off-street parking lots and garages throughout the city.
Through competitive pricing that supports our mission, the PPA's parking rates are typically lower than other lots and garages.
For Towed & Impounded Vehicles, please call – 215-683-9775
For Parking Facilities information, please call – 215-683-9636
For more information on specific locations, such as hours of operation and hourly rates, please click on the garage names below.
Garage & Lot Monthly Parking Patrons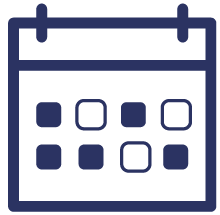 Please click below to make a monthly parking payment.
Monthly Parking Payment Portal
Convention Center / City Hall / Fashion District
Parkade on 8th
801 Filbert Street
Electric Vehicle Charging Spaces Available
Historic District / Waterfront / Olde City
Parkway Museums
19th & Callowhill
19th & Callowhill Streets
Community Parking Lots