The Philadelphia Parking Authority is now issuing permits for "Authorized Employee Parking."  These permits are only valid for use from 3400-3500 Warren Street.   
Eligibility:
The following conditions must be met to be eligible for the Authorized Employee Parking permit.
You must be employed in the boundary of 37

th

Street, Warren Street, and Filbert Streets. A detailed outline of these boundaries is provided in the map below:
You must provide the following documentation to apply for the permit:

Current vehicle registration.
Valid driver's license.
Proof of employment within the above-referenced boundaries.  Proof of employment can be either a work pay stub or a letter from your employer.  The proof of employment must be dated within the last six months and include the following:

Your name.

Employer name and address
Applying:
To apply for an Authorized Employee Parking permit, please choose from one of the following options:
Apply Online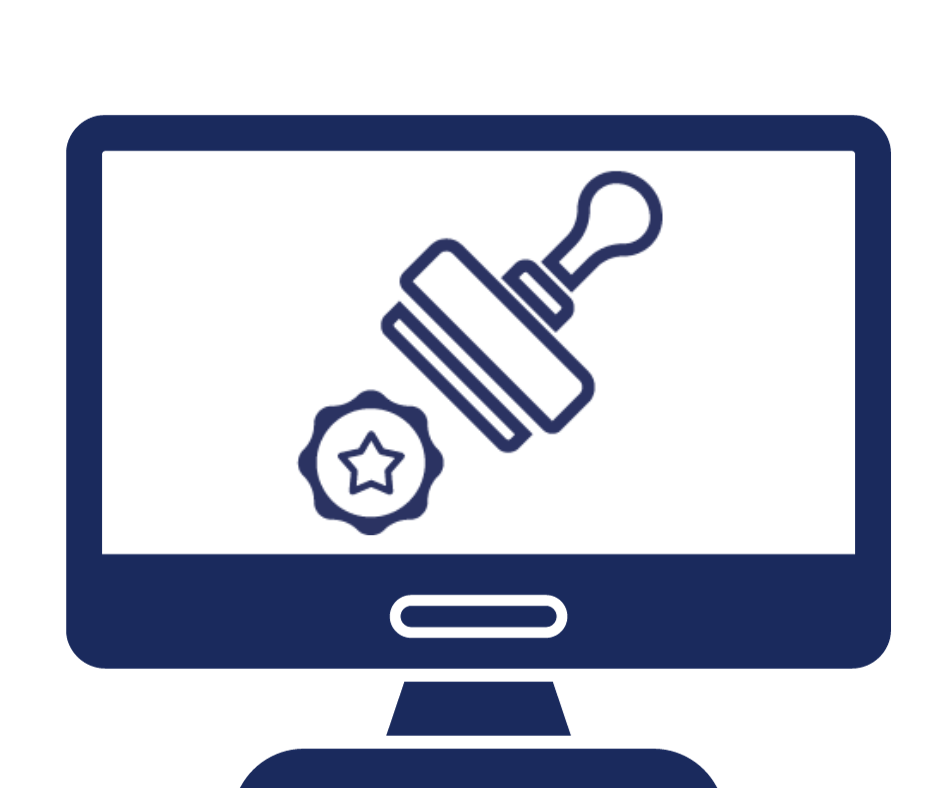 NOTE: When applying online, please indicate you're attempting to obtain an Authorized Employee Parking Permit, as highlighted here.
In Person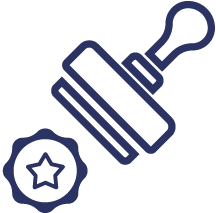 35 North 8th Street
Philadelphia, PA 19106
Permit Office Hours:
Monday: 8:30 AM – 4:00 PM
Tuesday: 8:30 AM – 4:00 PM
Wednesday: 8:30 AM – 4:00 PM
Thursday: 8:30 AM – 4:00 PM
Friday: 8:30 AM – 4:00 PM
Things to Keep in Mind:
The permit cost is $96 per month.

The permit is only valid on 3400-3500 Warren Street from Mon- Fri 7:00 AM – 4:30 PM.

Permits will be issued on a first-come, first-served basis.