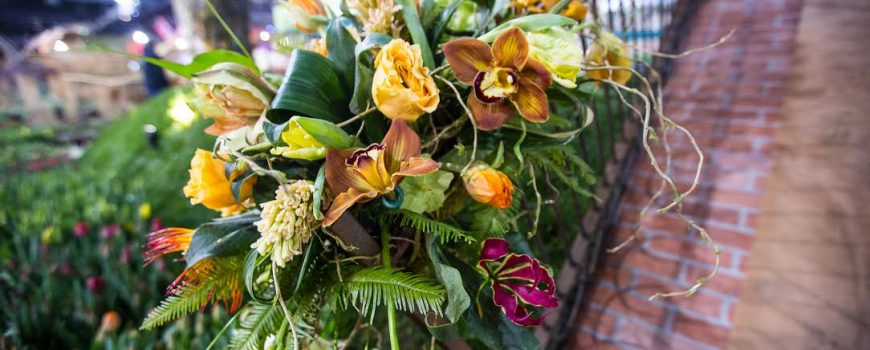 Need a reminder that spring is just around the corner? Then it's time to gear up for one of Philly's renowned annual events: the Philadelphia Flower Show.
Considered an annual blockbuster—and the world's oldest and largest indoor floral event—the Philadelphia Flower Show will return to the Pennsylvania Convention Center from March 2-10 2019.
With the theme of "Flower Power," this year's event aims to celebrate the impact flowers  have on society during the 50th anniversary of Woodstock. Plus, if you're a gardening enthusiast, you'll be shown a variety of  concepts you can apply to your very own garden.
Before you bust out your green thumb, make sure you've conveniently parked your vehicle first. Check out our rates and closest locations to the Pennsylvania Convention Center below, and feel free to contact us on Twitter or Facebook with any questions!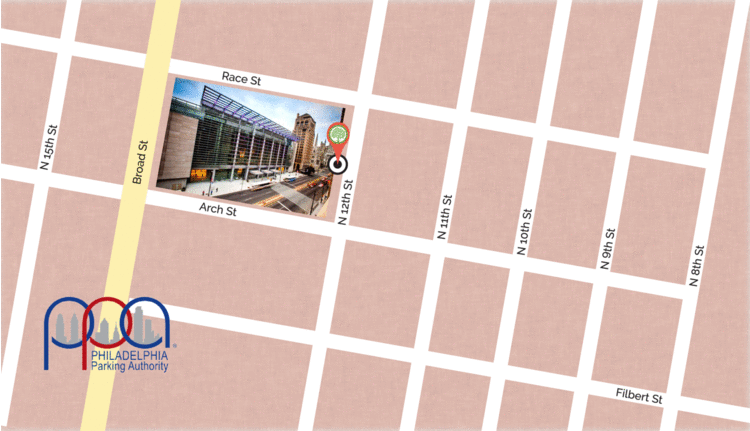 The AutoPark at the Gallery Mall
Rates:
Up to 1 hour: $6.00

Up to 2 hours: $10.00

Up to 3 hours: $14.00

Up to 12 hours: $22.00
Specials:
Early Bird – enter by 10 a.m., exit by 6 p.m.: $13.00

Super Early Bird – enter by 8 a.m., exit by 8 p.m. (Monday through Friday): $12.00

Evening rate after 4 p.m.:

Maximum to 12 midnight: $9.00
Rates:
Up to 1 hour: $10.00

Up to 1 1/2 hours: $14.00

Up to 2 hours: $17.00

Up to 12 hours: $19.00
Specials:
Early Bird – enter by 10 a.m., exit by 7 p.m.: $14.00

Evening Rate – enter after 5 p.m., exit by 3 a.m. (Monday through Friday): $10.00
Rates:
Up to 1 hour: $13.00

Up to 1 1/2 hours: $19.00

Up to 2 hours: $25.00

Up to 12 hours: $28.00
Specials:
Early Bird – enter by 9 a.m., exit by 7:00 p.m. (Monday through Friday): $17.00

Evenings rate after 5 p.m. (exit by 6 a.m.): $10.00

Weekend rate (per day, exit by 6 a.m.): $11.00