PPA & City Holiday Parking Specials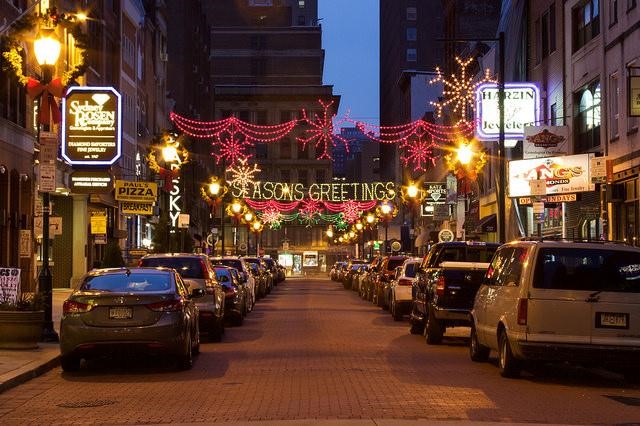 Garage Specials:
For a flat-rate of only $8 on Saturdays, you can park at the following PPA garages between 11 a.m. and 12 midnight.  
Note: To receive the $8 flat-rate, please visit the garage management office for your discount validation ticket. 
Meter Parking:
Through the end of the year, officers will not enforce parking meters or kiosks on Saturdays after 11 AM.
Keep in mind: Officers will still enforce residential parking time limits and all safety regulations this holiday season.
If you have any questions or need any guidance during the holiday season, reach out to us on Twitter or Facebook. Happy holidays!
Photo Credit: Joscelyn Paine via Flickr