PPA Will Continue to Enforce & Ticket For Safety Violations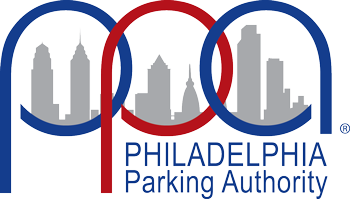 (PHILADELPHIA) – The Philadelphia Parking Authority announced earlier this week that a special emphasis was being placed on enforcing safety violations. These blatant violations such as double-parking, loading zone violations and blocking entranceways or crosswalks pose a threat to public order and safety. The statement included that it is essential that motorists park legally during this health crisis so as not to impede traffic flow or block emergency vehicle access.
Since that announcement, some have interpreted this statement as assuming there is no enforcement.  
The safety violations that will continue to be enforced include:  
Zones reserved for people with disabilities without displayed credentials;

 

Fire hydrant;

 

No stopping in a bus zone or close to a corner;

 

Blocking a wheelchair accessible curb cut;

 

Loading zones –The truck loading zones restricted from 6 am to 10 am on Chestnut and Walnut will not be enforced, all other loading zones will be enforced per the instructions on the signs.

 
Loading zones are critical to ensuring that residents can continue to receive delivery of food, medicine, and staples. 
Residents are encouraged to park in off street facilities as there is ample capacity.